Hi,
I started to receive a strange brown-reddish pattern on my photos and have no idea how to deal with it.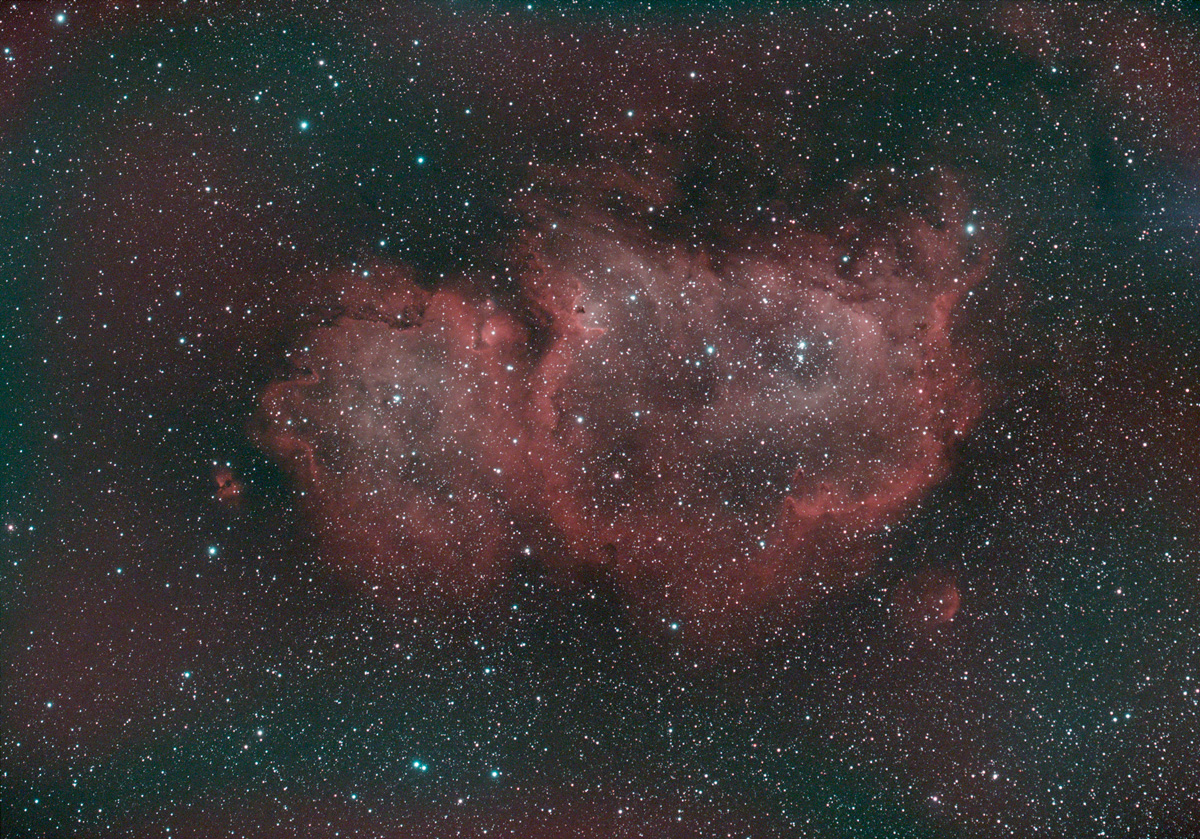 It has always the same shape and is in the same place within the frame regardless of rotating camera, using different filters, etc. It appears after stacking with or without calibration frames and using different applications. I've seen similar issue in
viewtopic.php?f=21&t=9919
but without a solution there.
Could you help me with this please.
Regards - Piotr